Join UEX at the event Les Rendez-Vous Aventure #2 and discover with us the beautiful Myanmar and stunning Antarctica!

We are delighted to announce our support of the event "Les Rendez-Vous Aventure #2" for real travel-enthusiasts. This sponsorship ties perfectly with our values and team spirit. We from UEX are expats like you, with a passion for living and exploring Asia, it's nature, adventures, culture and people - and always curious to discover more!

Let's discover together the adventurous travels of Thierry Robinet and Christine Amour-Levar and enjoy the unique setting of a Black & White Heritage home in Mount Pleasant.

The second edition of Les Rendez-Vous Aventure #2 is hosted by Valerie Boffy, Cedric Figliolini and Romain Lazzarotto. A Special thanks goes to Romain Lazzarotto for this occasion: the success of his own freelance travel podcast "Sur les routes de l'Asie" makes this event possible.

Gregoire Rastoul, co-founder and CEO of UEX:
"With Clement, my associate at UEX, we are passionate about individuals like Romain who want to discover Asia through other extraordinary people.
The UEX team and I are happy to support his dedication for our mutual values and are looking forward to exchange our travels experiences in beautiful Asia with him."



Date: March 27th, 19:00 to 22:30

Place: 160 Mount Pleasant Road, Singapore (Black & White Heritage House)

Registration: Register before March 24th via Eventbrite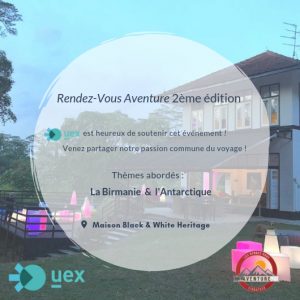 Info: Limited number of places available. Please note that this event is in French only.



The speakers Christine Amour-Levar and Thierry Robinet: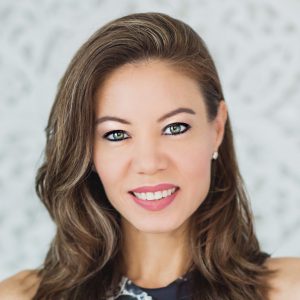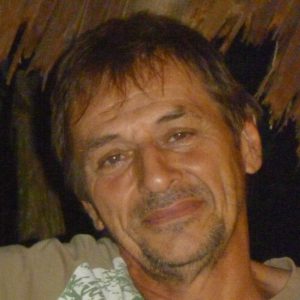 Looking forward to seeing you on March 27th,

Your UEX Team

#UEXperience #UEXpats


To find out more about healthcare topics in Singapore you can check our articles. To understand how your health insurance plans cover the healthcare costs, you can approach UEX's happiness team by email for more information and guidance – and the good news is that they are super nice!
With UEX, you can obtain a quote for both AXA and APRIL health insurance contracts customized to your needs and requirements – all in less than a minute!